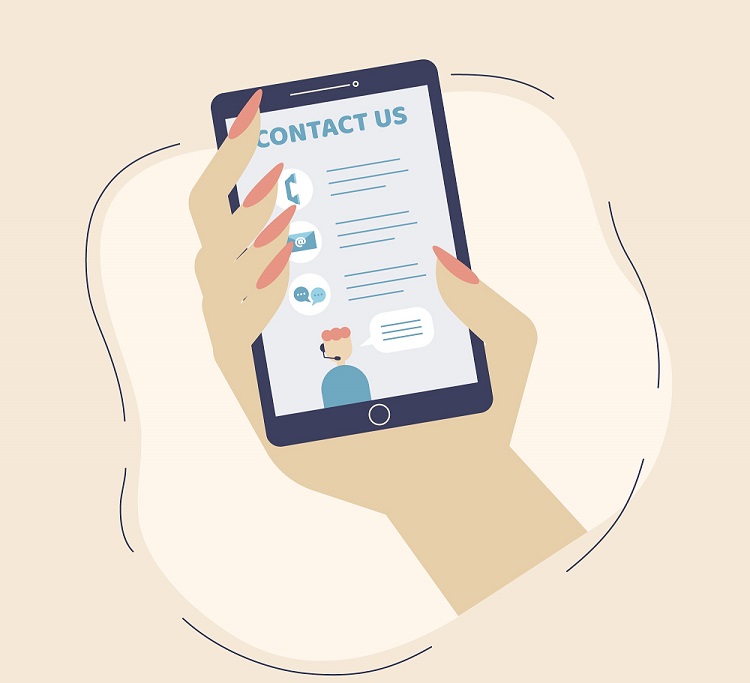 Our story

When you invest in a Canadaqua Water Filtration System, you're in good hands. We're committed to providing the best water filtration products and services for you. From the initial contact, whether an email or a phone call, right through to the after services we provide, we'll respond to your enquiries swiftly. Our goal is to have quality water in every home in BC and on Vancouver Island. At Canadaqua, we believe everyone would benefit from a healthy community where everyone has access to sustainable high quality water. Together we can achieve this goal. The solution is simple: affordable high-tech water filtrations systems, designed by professionals, available to all households and communities. High quality water is what we all deserve.

You want to know what's our secret?


It's simple. We take the time to listen to our customers and provide them will all the information they need to drink the quality water they deserve. We know the water related challenges in BC and on Vancouver Island, we know our customers' needs, and what you want from our products and services. Parts we use in our filtration systems are industry leaders across North America, designed by our specialists.


Our vision

We aim to deliver residential and industrial water treatment and process services that enable our clients to reach new quality standards. The heart of our business is sustainability and wellbeing of Canadians. We achieve this through studying people's water related challenges, responding to market needs, and providing lasting relationship with our customers to improve their quality of life and wellbeing. We commit to provide lasting positive change for our communities, and our planet.

Our values

Our values are the main drive for us to provide world class services to our customers. At Canadaqua, we're committed: 

- To be good listeners in order to nurturing productive relationships to identify our customers' needs
- To be smart and innovative in finding the best solutions that meet your water filtration requirements
- To deliver optimal performance using best-in-class technology in North America delivered by experienced technicians who care about you
- To be persistent and accurate in the service we provide and to find the ideal solution for your water related requirements; and
- To utilize the highest safety standards to protect people and their property.