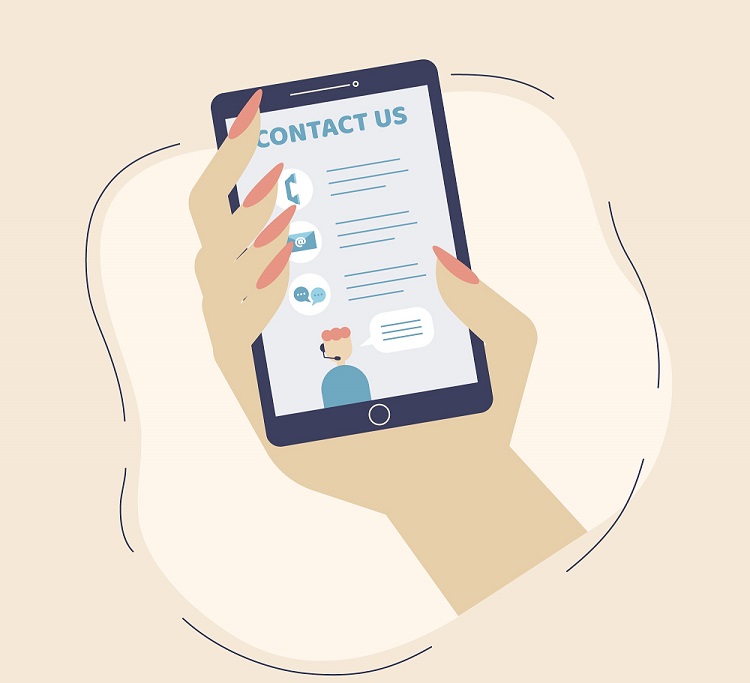 Our story
When choosing a Canadaqua Water Filtration System, you invest wisely in your water quality. We are deeply committed to delivering top-tier water filtration products and services. From your initial contact, whether it's an email or a phone call, to the ongoing support we provide, we are dedicated to prompt and attentive service. We aim to ensure that every home in BC and Vancouver Island enjoys access to the highest-quality water possible.
At Canadaqua, our mission extends beyond products; it's about fostering a healthy community with sustainable access to premium water. Together, we can achieve this shared goal. The solution is simple: affordable, state-of-the-art water filtration systems crafted by experts, available to every household and community. After all, high-quality water is a right we all deserve. Join us in this mission for better water today.

Unveiling Our Secret
Curious about our secret to success? It's straightforward: we prioritize listening to our customers and empowering them with the knowledge they need to enjoy the high-quality water they deserve. With a deep understanding of the unique water challenges faced in BC and Vancouver Island, we cater to our customer's precise needs and deliver products and services that align perfectly with their expectations. Behind the scenes, our filtration systems feature industry-leading components sourced from across North America. Our team of specialists meticulously designed these components, ensuring top-notch performance and reliability. At Canadaqua, transparency and excellence are the cornerstones of our approach, guaranteeing that you receive nothing but the best.

Our Vision
Our mission is clear: we're dedicated to delivering top-tier residential and industrial water treatment and process services that empower our clients to achieve new quality standards. Sustainability and the well-being of Canadians lie at the core of our business. How do we turn this vision into reality? By closely studying individuals' water-related challenges, responding to evolving market demands, and cultivating enduring relationships with our valued customers to enhance their quality of life and overall well-being. At the heart of our commitment is the drive to create lasting, positive change for our communities and planet. We're on a journey to a brighter, more sustainable future.

Our Core Values
At Canadaqua, our values serve as the driving force behind our pursuit of providing world-class services to our cherished customers. We are unwavering in our commitment to:

✔ Listening Actively: We prioritize being attentive listeners, fostering productive relationships, and understanding our customers' unique needs.
✔ Innovation: We pride ourselves on our ingenuity, constantly seeking innovative solutions that precisely align with your water filtration requirements.
✔ Performance Excellence: Our dedicated technicians, equipped with best-in-class technology from North America, are focused on delivering peak performance and care deeply about your satisfaction.
✔ Precision and Persistence: We approach our services with precision and persistence, tirelessly seeking the ideal solution for your water-related needs.
✔ Safety: Above all, we adhere to the highest safety standards, protecting people and their valuable property. Your safety is our paramount concern.